12 tags
7 tags
Ruled by Reason searching for a new vocalist.
Due to my increasingly busy schedule, between school and work, I am sad to announce that I can no longer be as involved with the band as I once was. Ruled By Reason is highly motivated and wants to do much larger things with the band; however, my inability to be available is holding them back. I will be playing the remainder of the shows that are booked, until a replacement is found. Over the...
20 tags
22 tags
I can't complain about today
definitelynotlow: I hung out with a super fuckingcool girl named Emma. I got some WU TANG CLAAAN Then I got some sexy Ruled By Reason time plus some time with Machine Gun Kelly RULED BY REASON at Rockapalooza yesterday, along with MGK, The Devil Wears Prada, Attack Attack, Texas in July +MORE!
3 tags
Hey, girls? Um…we're not sure how to say this, but we like you. Like, a lot. And well, we feel like we've been neglecting you lately and we want to make you happy again. What kind of merch do you like? T-shirts? V-necks? Booty shorts? We like those, but we're dudes. 
12 tags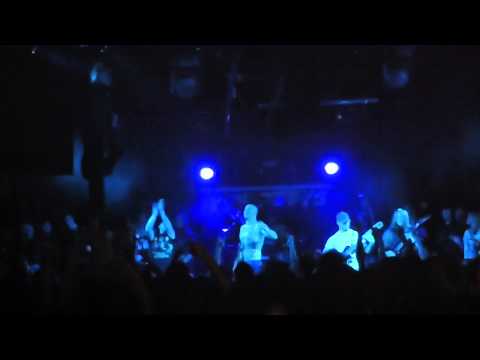 10 tags
Melos Entertainment reviews "The Dawning of... →
You can follow Melos Entertainment at melosmindstream.tumblr.com!
13 tags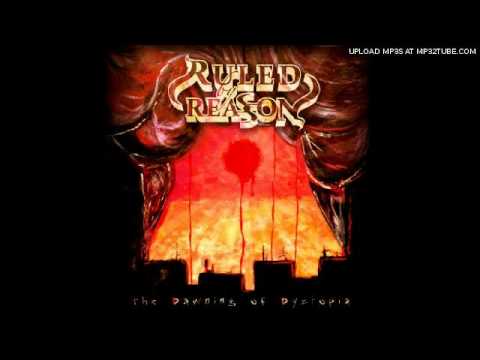 Look To The Stars- Ruled By Reason →
againstxthemxall: "Looking to the Stars"- Ruled by Reason - Dawning of Dystopia   Progressive metal from Cleveland, OH. 
12 tags
oldposthardcore asked: nice ♥
11 tags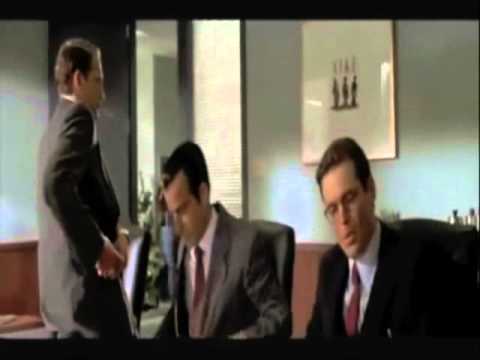 8 tags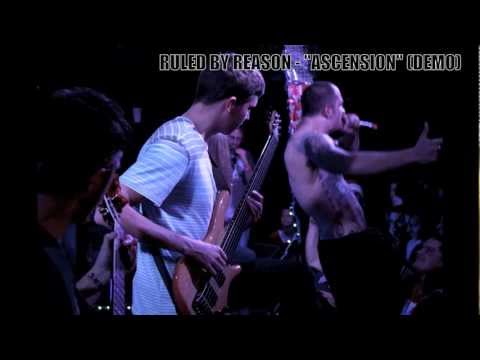 12 tags
8 tags
Summer Merch!
Hey everyone- we just added tanks tops and athletic shorts to our webstore. Check 'em out! http://www.indiemerch.com/ruledbyreason
16 tags
whenfaithbecomesdoubt-deactivat asked: Your freebie stickers are currently being rocked on my dashboard, my laptop and my bumper.
14 tags
3 tags
9 tags
Want to hear a new RbR song?
How about all of your old favorites instrumental? Don't miss this show, it'll be the only chance before the E.P. releases to hear our newest song. We don't play out instrumental very often at all, it would be a lot for you guys to come out and shred with us. This whole evening is very shred-tastic. Only 10 dollars a ticket, and we deliver! Oh, and did we mention The Contortionist...
11 tags
www.indiemerch.com/ruledbyreason →
23 tags
whenfaithbecomesdoubt-deactivat asked: Please tell me you have plans to play in Michigan in the relatively near future?
11 tags
Ruled by Reason merch is now available through...
Exciting news everyone! We are pleased to announce that we have just signed on with Indiemerch and have our own online webstore, check it out! http://www.indiemerch.com/ruledbyreason/ New shirts and tank tops are coming soon, we will keep you posted as more items are available through the store.
whenfaithbecomesdoubt-deactivat asked: Hey guys. Thanks for the follow and you're definitely followed back. Really brutal shit. Keep tearing it up.
7 tags
"Ruled by Reason manage to keep their songs atmospheric through traditional..."
– Click HERE to read the full review from Apoch's!
7 tags
8 tags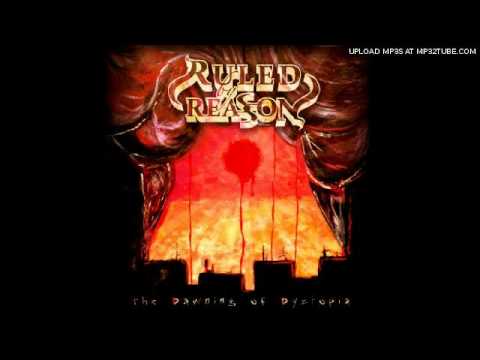 17 tags
1 tag
Dear Ruled By Reason, →
thegatewaycomplex: Make part 2 please. This shit is hilarious ;)
tunes2live4: Ruled by Reason - Look to the...
6 tags
13 tags
6 tags
First Annual Ohio Music Scene BBQ @ Squire's Castle is coming up on May 20th. Share this event around, and lets get everybody together to just kick it and have a good time. RSVP so we can get a head count!
8 tags
Here are a couple other Cleveland area metal bands on tumblr, check 'em out!   Anatomy of a Critic http://anatomyofacritic.tumblr.com/ Fallen Captive http://fuckyeahfallencaptive.tumblr.com/     Abandon All Hope http://abandonallfuckinghope.tumblr.com/  
its-just-lissa asked: Thanks for following, following back. (:
3 tags
9 tags
14 tags
5 tags
behindthethron3 asked: would you send the things to england?D:
8 tags
6 tags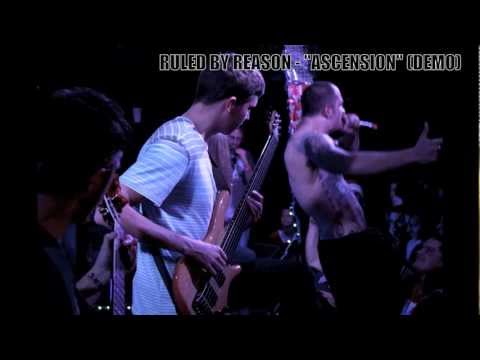 duckybats asked: You guys sound great!! Should totally tour Australia :D haha
13 tags
Help us get out on the road!
We would love to bring our music around to as many ears as possible.  We are very close to being able to afford a Van and Trailer, and with just a little help we could definitely do this.  Just click the donate button, anything is awesome.  Even a penny is helpful.  Thanks guys!  We hope to see all of you soon. ...
We have basically ever song we've ever...
6 tags